Stone fabrication is the art of creating unique, creative pieces out of a block of stone or similar type material.
It involves carefully cutting, sanding, drilling, buffing, polishing, and other techniques to get the design and functionality you want from every piece of stone.
Cut Stone & Steps Distibutors:
Hudson, WI
LBM Stone and Metal Fabrication
Have a Project in Mind?
Let's Get Building!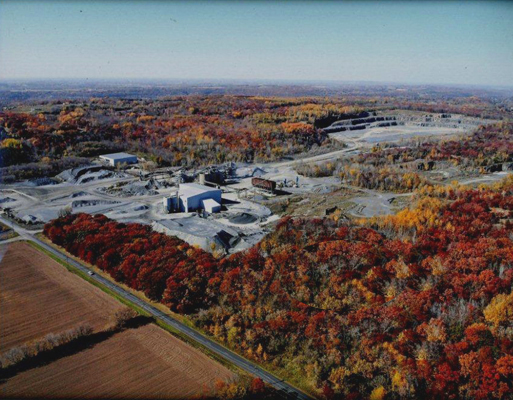 P.O. Box 517, 1000 East Ave. N, Dresser, WI 54009