Resources:
Tools, Rules, & PDFs
Price Schedule
Go to our Price Schedule page to see our Product images.
Click below for a printable PDF version of the Price Schedule.
Usage Calculator
If you know your length (in feet), width (in feet), and desired depth (in inches); the usage calculator will give you a general idea of how many tons of Trap Rock you will need for your project.
Distributors
Click to find a distributor of Dresser Trap Rock in your area.
Material Gradations
Gradation helps determine durability, porosity, workability, cement and water requirements, strength, and shrinkage.
DTR Yard Rules - Safety is Our #1 Priority
Please click below for the full list of Yard Rules.
» DO NOT GET OUT OF YOUR VEHICLE AT ANY TIME ON THE PROPERTY. «
Credit Application
Check out our Credit Options.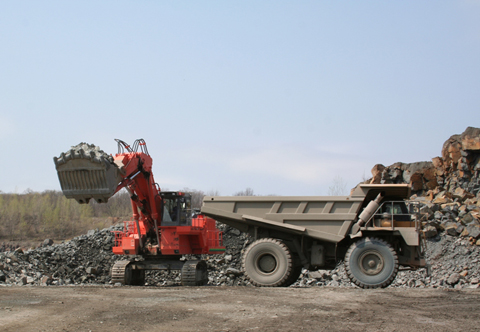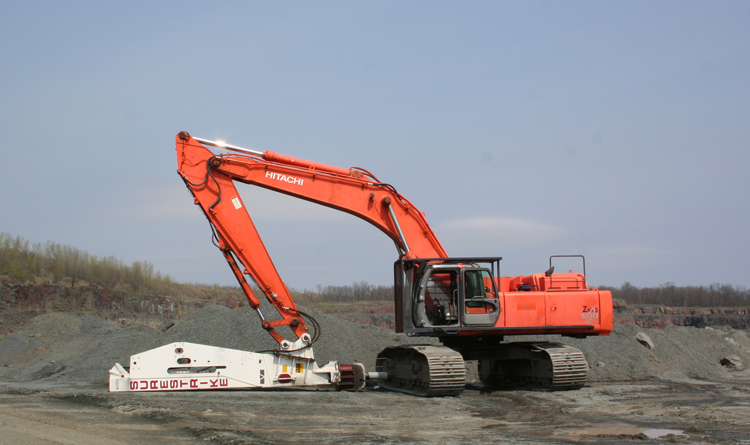 Have a Project in Mind?
Let's Get Building!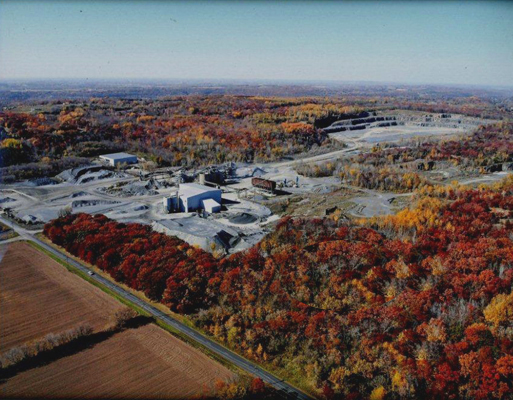 P.O. Box 517, 1000 East Ave. N, Dresser, WI 54009